Our lives are full of changes. Change is good. It promotes personal growth and affords us new opportunities, but what also comes with change is the unknown. These two abstract experiences collide when it comes to moving. Moving is something all of us will have to do more than once in our lifetime. Whether it's running to find a new job, moving to be closer to loved ones or even moving to get a fresh start, we will all have to face this journey.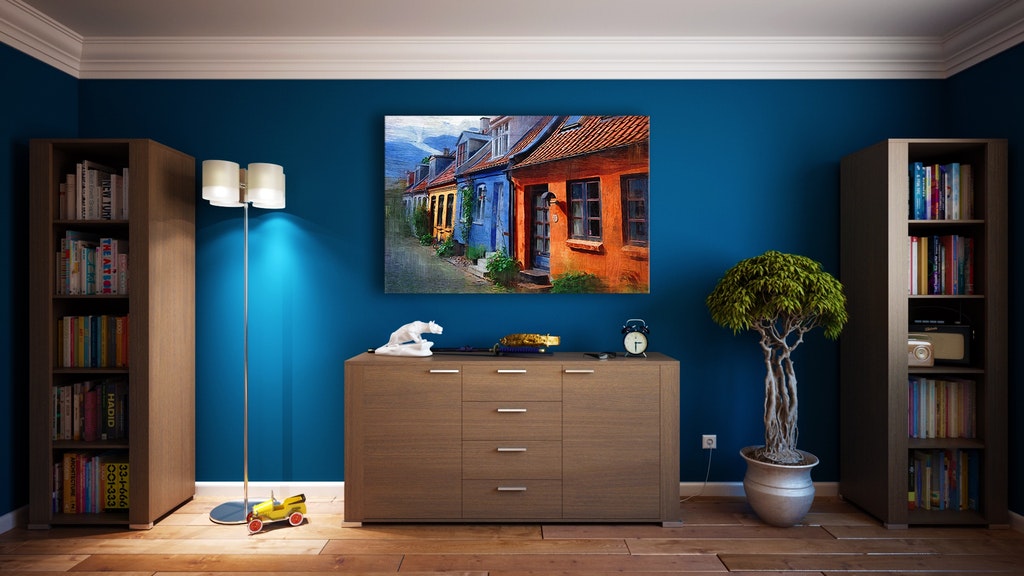 Let's go over what could go wrong during a DIY move and compare them to the benefits of hiring a moving company instead.
1. Damages
Your possessions are expensive. Your electronic items are one of the most common items to be damaged during a move. They're costly to replace. If you plan and execute your move by yourself, you can't plan for all eventualities. All it takes is one pothole or an item sliding the wrong way, and one of your electronics could be damaged beyond repair. When you hire a professional moving company, the company should have many types of moving insurance which will mean that the moving company has to pay to replace your damaged items.
2. Saving Time
Moving requires a lot of planning. Sometimes you have to move on a weekday, which is a day that's usually reserved for work. This means trying to move right before work or right after. This will often result in super early mornings, clocking in late, or moving while you're tired from work and staying up late to finish. A moving company will pick up your things, transport them, and deliver them while you're at work so you can clock out, go home, and just relax in your new place.
3. Efficiency
Believe it or not, there's an art to packing. Some items shouldn't be packed together in the same box. Other items need special wrapping or padding to prevent damage. You also want to fit your things into as few boxes as possible to save room. A moving company will wrap, pack, and box up your items efficiently and safely to maximize box space.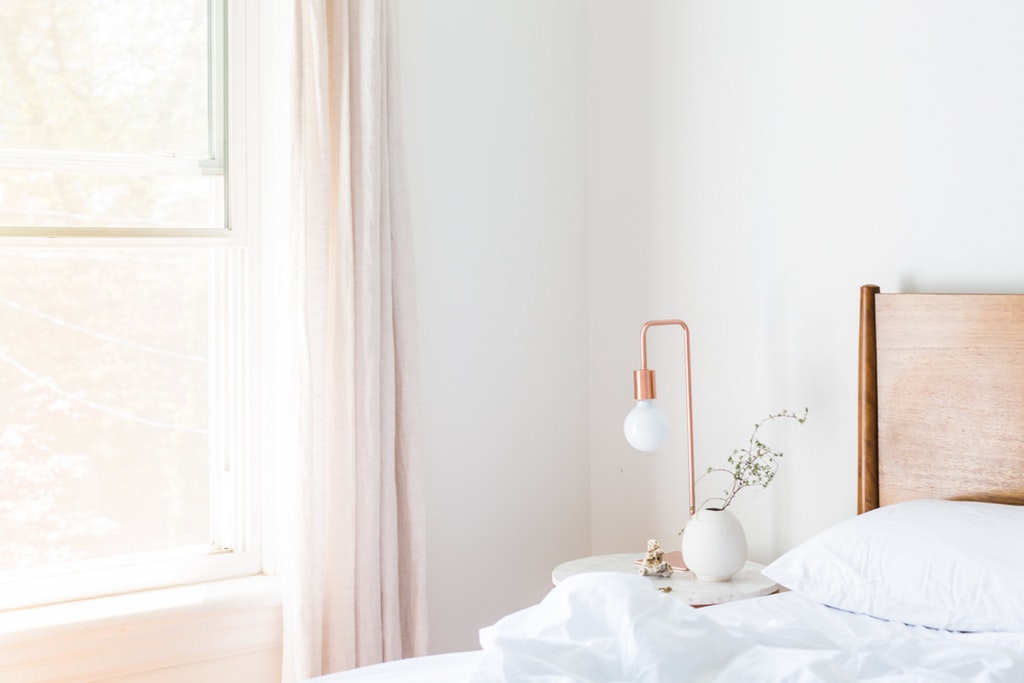 4. Heavy Lifting
Let's face it. Your fridge, washer/dryer, and bedroom set are heavy. It's at least a three person job to move those items out of the house, through doorways, and into a car. You can seriously injure yourself or tear up your furniture if you try to move these heavy pieces by yourself. A moving company will do all of this hard work for you and will ensure your furniture isn't damaged.
5. Less Stressful Overall
Moving can be extremely stressful. Moving can cause anxiety, worry, sleepless nights, and moments of doubt. This is not the best mindset for planning, packing, and transporting your expensive items. This situation can be made even worse if you live alone or can't find other people to help you execute your plans or help you transport your boxes and furniture. Accidents could happen. And accidents during a move can be costly.